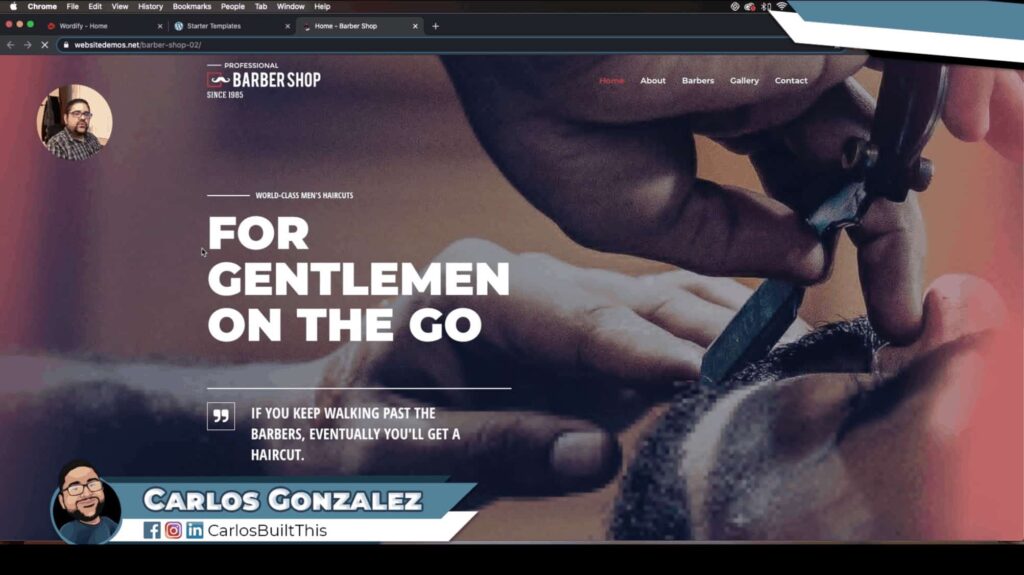 Getting started with your website doesn't have to be hard. In fact, you can start it for free by building it on a platform called Wordify. You can build it and once you're ready to go live, then you pay. I highly recommend them, it's by far one of the easiest ways to get your […]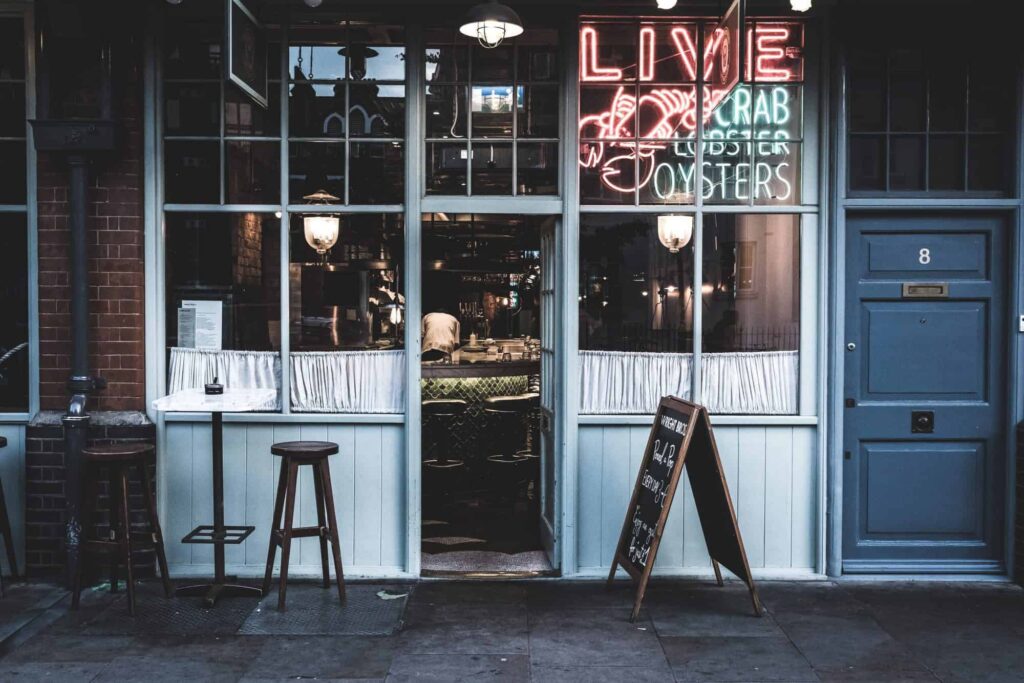 I recently polled over 60 local consumers and asked THEM what they expect from a business, and the results are interesting!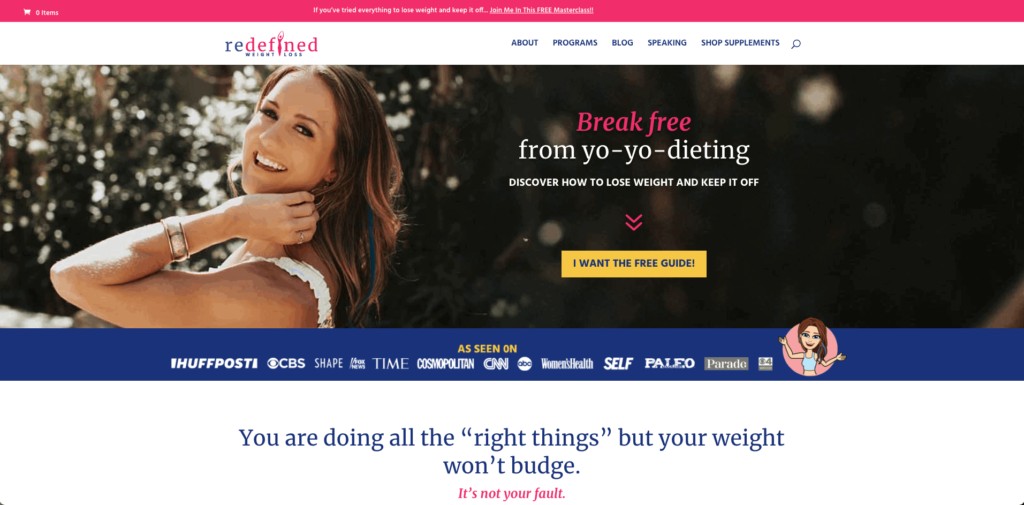 "The website crashed!" The idea of a catastrophic crash mid-move to a new domain is a concept I've only thought about. Today, it happened. Here's how I handled it.